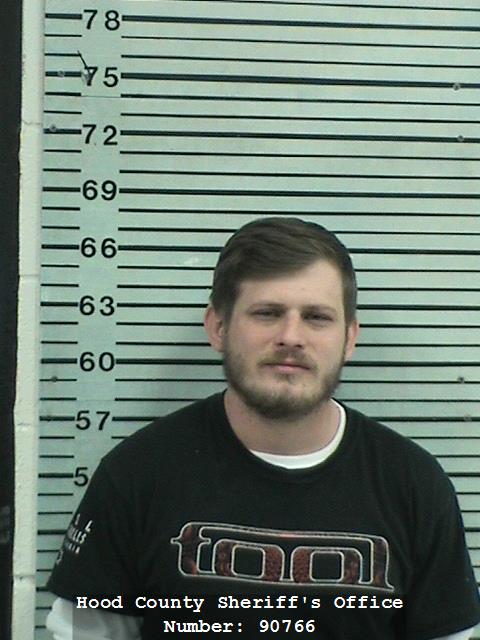 Inmate filed on for possessing pills
On 2-5-18 around 6am, Hood County
Sheriff's Office Deputies arrested Jeremy
Wayne Hooper (29yoa) at the 6200 block of
Watermark Ct. on a warrant for Possession
of a Prohibited Substance in a Correctional
Facility (felony 3-bond $10,000).
The charge stems from an incident where
Hooper was in possession of alprazolam
pills without a prescription on 1-29-18 in
the Hood County Jail serving time as a
weekender.
Hooper is currently out of jail on bond at
press time.
Information in this article was received directly from Johnny Rose of the Hood County Sheriff's office. No information has been changed or paraphrased.