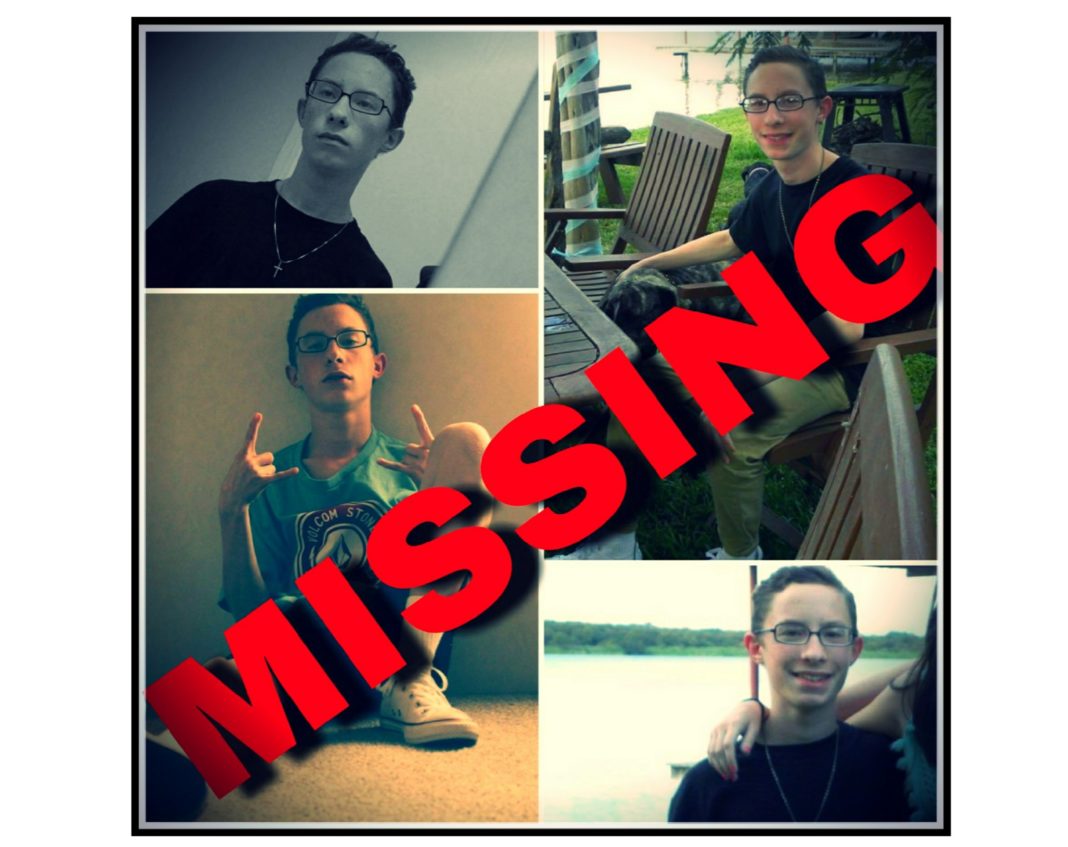 On Tuesday evening (2/6), 17 year old Kyler McGee was suspected of running away from home. The Granbury High School Senior was last seen in Lake Granbury Estates, a neighborhood near Oak Trail Shores. Kyler could literally be anywhere in this vicinity. He also has several friends that live throughout the Hood County area.
He was last seen wearing black pants, black and white shoes, dark grey hoodie with nothing on it (no logo, etc). He also had his light grey and teal school backpack with him. His family wants nothing more than for him to come home.
If you have seen this young man or know of his whereabouts, please contact the Hood County Sheriff's Department at (817) 579-3307.